Municipal Sewer & Water Utilities and Road Reconstruction projects.
LaTour Construction, Inc. provides Project Management and General Construction Services for the following:
New Residential Developments
Commercial/Industrial Developments
Municipal & Government Utility and Street Construction Projects
Trunk Sanitary Sewer & Watermain Extensions
Storm Sewer, Drainage Improvements
Bid Estimates, Budgeting for Land Improvement Projects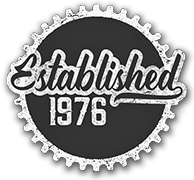 LaTour Construction has been installing Municipal Sewer & Water Utilities and Street Construction projects for over 40 years. Throughout the years we have gained numerous contacts and developed great working relationships with quality subcontractors, therefore we can provide all the related services for your project.
So if your project requires clearing and grubbing, demolition, mass excavation, dewatering, borings/tunneling, directional drilling, sanitary sewer, watermain, storm sewer, street construction or landscaping/restoration, we will provide all of these services, plus deliver competitive pricing and quality work.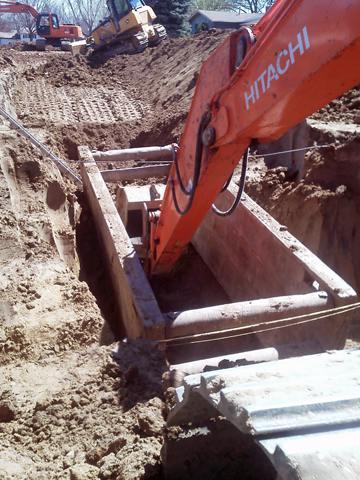 Call us for your next underground utility or street construction project.
Please call our office at 320-963-5993 to discuss your next project, or click to send us an email.